---
---
No Closures To Report
---
Monday - Thursday
9:00 AM - 5:00 PM (ET)
Friday
9:00 AM - 12:00 PM (ET)
Saturday, Sunday
Closed
---
We carry a huge selection of brand-name products in the following categories; soft drinks, energy drinks, sports drinks, water, juices, teas, snacks, gum, candy, cookies, and various miscellaneous items, at wholesale prices.
---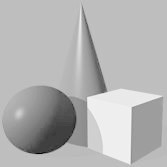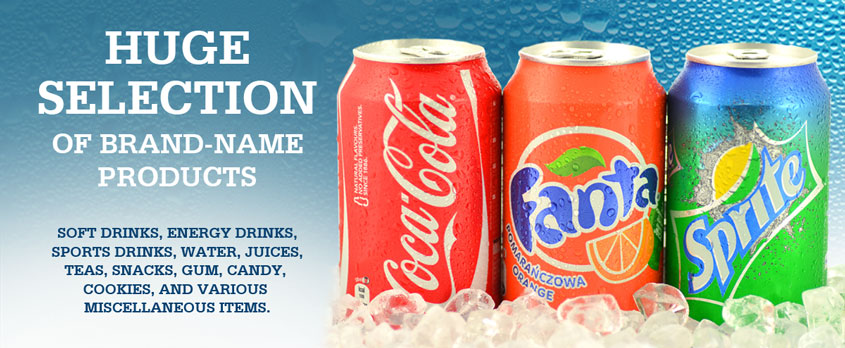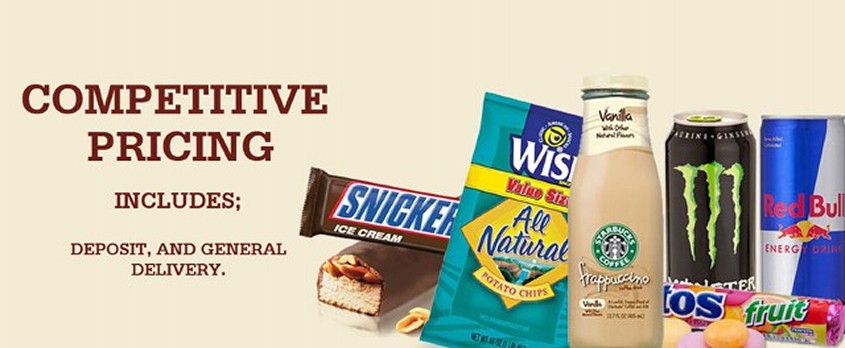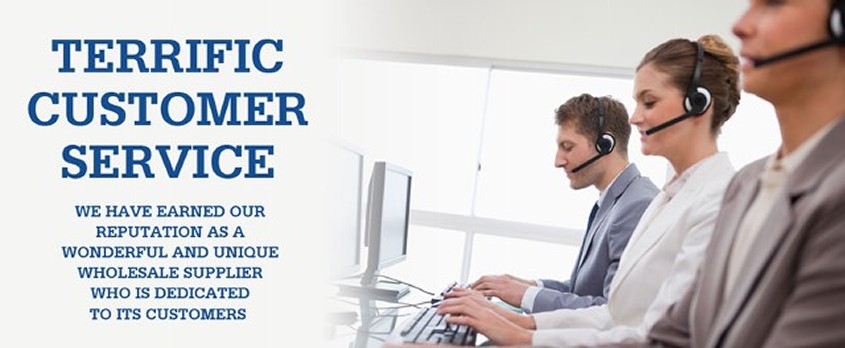 | | |
| --- | --- |
| | |
About Our Company
Universal Beverages is a wholesale company that services; distributors, schools, groceries, stores, offices, caterers, pharmacies, fitness centers, vendors, and homes in New York City and beyond for over 30 years.

Huge Product Selection
We sell thousands of products! From all types of beverages; soda, water, juices, teas, energy, sports, and more. To a wide variety of gum, candy, chocolate, cookies, chips, and more.

Terrific Customer Service
We have earned our reputation as a wonderful and unique wholesale supplier who is dedicated to its customers, along with fast delivery and competitive prices.

Fast and Free Shipping
We ship to Brooklyn NY and its outer neighborhoods for free. Place your order before 3pm, and receive it the next business day! We do not currently service Manhattan or the Bronx.

Competitive Pricing
Our products are competitively priced, and it includes; deposit and general delivery. Furthermore, we offer steep discounts on bulk orders of full truckloads.